Montserrat & Codorníu Wine Cellars Tour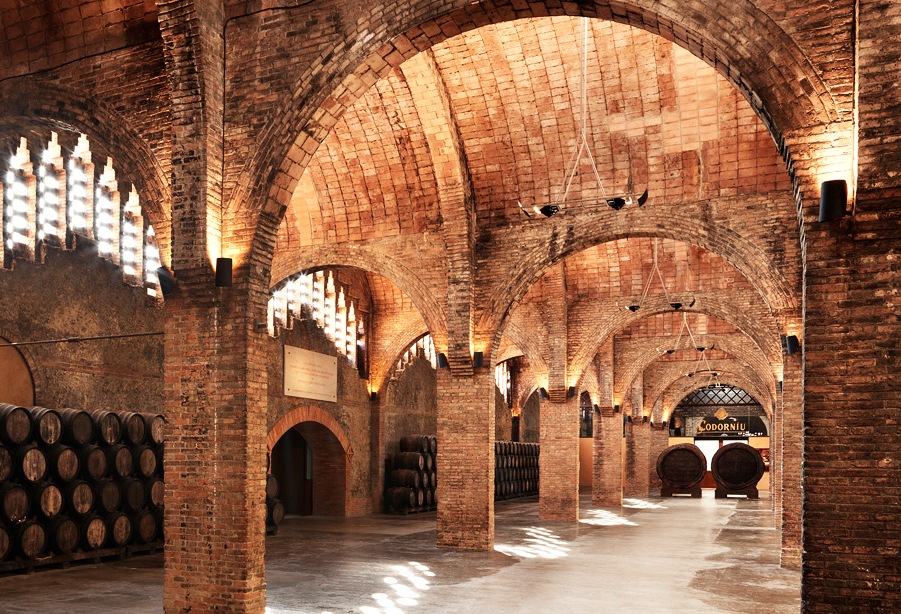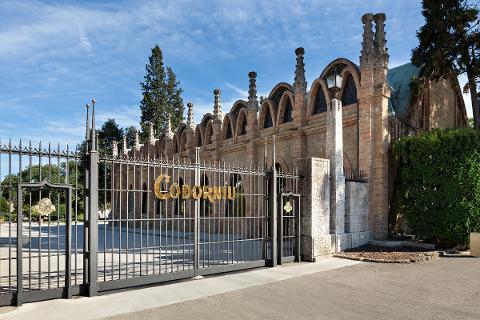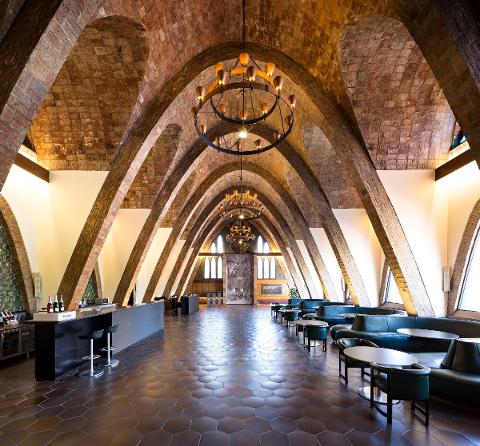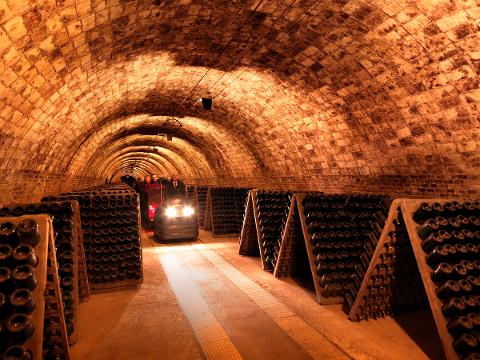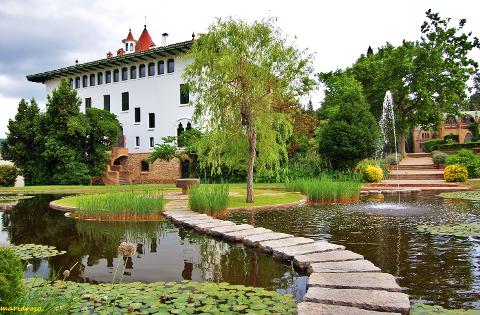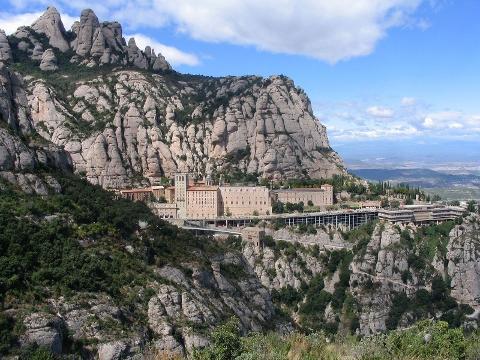 Duration: 390 Minutes (approx.)
Location: Barcelona
Product code: DT-MontserratCodorniu
Barcelona has very interesting landscapes to enjoy and discover. One of the most captivating attractions is Montserrat, the multi-peaked mountain located 45 km far from the city. Going south of Montserrat we can find El Penedés, a very typical region for vineyards. Don't miss both visits in a tour that combines the Codorniu Wine Cellars with the experience of Montserrat.
Caves Codorníu (wine cellars)
· Caves Codorniu's winemaking and vineyards have been producing since 1551.
· The first Spanish sparkling wine bottle (named Cava) was produced in 1872.The cathedral of cava has a very singular architecture and landscape. You'll get delighted by its Modernista-style buildings.
· Discover the whole process of winemaking. From grape pressing to labelling the bottle.
Montserrat


The mountain of Montserrat is situated 45km northwest of Barcelona. This multi-peaked mountain is also a unique Natural Park plenty of shapes, caves, stairs and paths. You can enjoy wonderful views from the top of it as well as its own weird shapes and rounded peaks. A unique visit!
Montserrat is a Benedictine monastery nearly 1000 years old where you can find the Black Madonna, also known as La Moreneta, which represents the patron saint of Catalonia. This figure is very popular because in honour of her, Gregorian chants will be signing every day.
Montserrat is thriving with culture: paintings, gold lamps, decorated chapels and so on. Enjoy also the library of 300,000 volumes and the museum where El Greco, Dali, Picasso and other treasures from ancient Egypt can be found.
The visit will coincide with the Boys' Choir Midday Concert, when available.
On arrival our guide will give a tour to the main places such as the museum with a great collection of paintings, the different bars, restaurants and shops that are located there and also the monastery and basilica, two of the main attractions.
The guide will give explanations outside the basilica as silence must be kept inside it. You'll be shown the Lady's Chapel of the 12th Century figure of the Lady of Montserrat.
Tour members will have free time for lunch (not included) and to dedicate to the aspects of this beautiful and spiritual place that attract them most.
Why do our customers book this tour?
Codorníu has the world's largest underground cellars – 34 km of tunnels to store the Cava
There are spectacular views both from Montserrat and with Montserrat in the background of the wine region
See la Moreneta up close, the black Madonna of Montserrat
Tour Highlights
Codorníu Wine Cellars
Montserrat
What's included
Guided visit including a tour along the underground cellars by a small electric train
Taste of cava – method champenoise wine. Children have some grape juice.
Boys' Choir in Montserrat… if you're lucky! (subject to their schedule).
What's not included
Funicular, track railway or cable car.
Food and drinks. There is water available in the bus for 1 € and there's free time for lunch in Montserrat.
Please note
This tour involves some walking.
Dress a bit warmer for Montserrat, it is colder than the city.
Silence must be kept inside the church so the guide will give all the explanations outside.
This is not a wheelchair accessible tour.